Natural gas often has to travel vast distances from production sites to reach end consumers. Liquefying it and transporting it in isolated tanks by sea, road and rail is the safest and most cost-effective method. Moving it in its gaseous state requires a complex network of pipelines.
LNG AS FUEL FOR
MARINE ENGINES
Although the isolated tanks are designed to stay cool, they cannot provide perfect insulation from heat penetration during the ship's voyage. This causes the LNG to evaporate and produce boil-off gas (BOG). It's worth noting that LNG vaporizes at approx. -161.5°C so even 0°C represents heat. Since the volume of natural gas is 600 times that of LNG, the BOG increases the pressure in the tanks. To relieve the pressure, the BOG is released and can be used as fuel alongside the LNG.
Our double tube safety heat exchanger is the perfect partner in this process, ensuring a safe and leakage free operation. An intermediate glycol cycle is unnecessary. With a single tube heat exchanger the intermediate glycol cycle would prevent contamination in the event of leakage, for example, hot water coming from the central cooler. In contrast, using shell & tube double safety heat exchangers allows the use of any heat source for LNG evaporation without additional equipment and piping.
MARINE LNG FUEL SYSTEM WITH




SHELL & TUBE DOUBLE SAFETY HEAT EXCHANGERS
MARINE LNG FUEL SYSTEM WITH




SHELL & TUBE SINGLE HEAT EXCHANGERS
Benefits of using BOG/natural gas as fuel:
Increased overall ship/vessel efficiency

Reduced emissions: BOG/natural gas burns more cleanly than diesel
⭬ Complying with IMO and MARPOL

Reduced fuel consumption: less diesel and heavy fuel use
WHITEPAPER:
ENGINE COOLING
Most LNG tankers are powered by diesel/gas engines. As well as being the simplest, most robust and economic method of propulsion, they are suited to nearly all types of vessels.
The set-up of the propulsion system depends on the vessel size, trade or type of operation. Whatever the system, the key requirements for a marine engine are reliability, economical fuel consumption, speed and long life.
​
Without adequate cooling, the high temperatures created by burning fuel would cause marine engines to fail. Keeping them cool during operation is therefore crucial and requires a range of different components for reducing the temperature of the circulation water, charge air and lubrication oil.
​
READ MORE and DOWNLOAD OUR WHITEPAPER
Pipelines are often used to transport natural gas over land. Energy needs to be added to the gas stream so that it flows through the pipelines. This is achieved with gas compression stations placed strategically in the pipeline network at a distance of 65 - 300 km.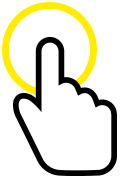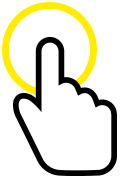 Separator/
Scrubber/
Filter
Note: for transportation via pipeline LNG must be evaporated first. In the next episode we will have a detailed look on the process of regasification.
Reliable and safe operation is paramount and keeping the engine cool is crucial to achieving this. Without effective cooling systems, the engine would overheat and become damaged. The cooling of a diesel locomotive starts and ends with the radiator. It cools the air used in the combustion process, the water for cooling the engine and the oil that lubricates the engine components.
Our precision-engineered radiators, shell and tube lube oil coolers, plate heat exchangers and charge air coolers are designed to withstand the heavy-duty locomotive cycle, as well as the different ambient conditions. Kelvion technology goes beyond standard engine cooling tasks. We have collaborated with leading engine manufacturers to develop state-of-the-art heat exchange solutions that comply with the latest regulations for reducing NOx and Sox emissions.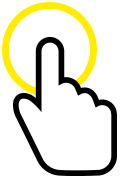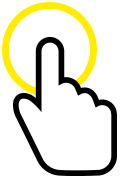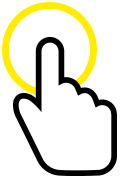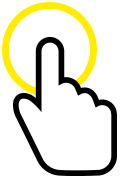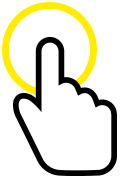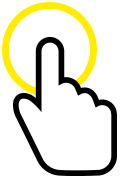 Exhaust Gas
Heat Exchanger
For places which are off the grid and distribution networks, delivery of LNG via truck is the solution to fulfilling the need for energy.
Road transport is also suitable for short distances, where investing in pipelines is simply not justified or the terrains are unsuitable for laying pipelines.
Be sure to check out mobile heat exchanger solutions provided by ROCORE.