Drilling is the very first step in exploiting natural gas resources. Because rigs are often located in tough environments – offshore and onshore – extracting gas requires cutting edge technology that can operate reliably round the clock.

With daily rates for drilling rigs costing up to several hundred thousand US dollars, maintaining the integrity of equipment is essential for avoiding costly downtime.
World-class heat exchangers from Kelvion can be relied on for the toughest of jobs. Flexible and robust, they help to secure the longest possible operational time. We offer solutions for every heat transfer needed during drilling operations: for mud cooling, where safety is crucial to avoid the risk of environmental contamination and for preventing drilling engines from overheating. Whatever the temperature and pressure level, Kelvion technologies allow a smooth drilling process.
MUD COOLING
Drilling fluid is pumped into the well to keep it stable. As it picks up solids cut by the drill, it returns to the surface as mud. The mechanical and hydraulic forces used to operate the drilling bit create a great deal of heat, which the mud absorbs. This prevents the drill from overheating.
At the same time, the drilling fluid is also heated by the soil. Therefore a mud cooling system is crucial for bringing down the temperature.
Heat exchangers not only have to be able to handle potentially extreme temperatures but also the additional challenge of coping with corrosive elements that the mud may contain, such as carbon dioxide, hydrogen sulfide, chloride and sometimes salt water.
Sea Water /
Natural Water Way
Gasketed Plate
Heat Exchanger
Mud flow through Drilling Well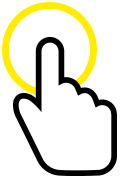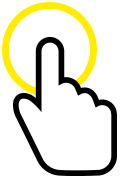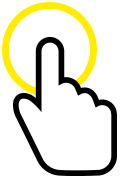 WHITEPAPER:
MUD COOLING WITH
GASKETED PLATE HEAT EXCHANGERS
Drilling is the first link in the hydrocarbon chain.
Because rigs are often located offshore and other tough environments, extracting oil and gas pose daunting physical challenges and require reliable cutting-edge technology.
With the growing demand for dwindling resources, companies are under increasing pressure to achieve lower operating costs. Maintaining the integrity of drilling equipment is more crucial than ever for ensuring smooth and cost-effective operation.
​
READ MORE and DOWNLOAD OUR WHITEPAPER
Drilling rigs are often in remote locations and it is therefore essential that drilling engines are powerful and reliable. The engines run on either diesel or gas.
Without adequate cooling, the engines would break down.
Kelvion offers a range of heat exchange solutions that go above and beyond standard engine cooling. We have collaborated with leading engine manufacturers to develop technology that helps to reduce NOx and SOx pollution. They play a vital role in complying with global environmental regulations.
​
On offshore rigs the environmental conditions, fuel composition and coolant place a great strain on equipment. Our expert know-how enables us to choose the right materials and provide a solution of the highest standards.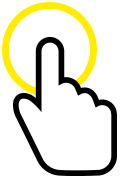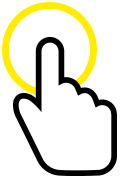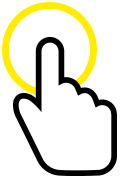 Exhaust Gas
Recirculation Cooler
Exhaust Gas
Heat Exchanger