Natural gas extracted from the well is mainly composed of methane but may also contain impurities such as hydrogen sulfide (H2S), carbon dioxide (CO2), hydrocarbons and even water. H2S and CO2, commonly known as sour gases, have a corrosive effect on gas pipelines and processing equipment, as well as being toxic to humans.
They can also freeze during the liquefaction process, forming solid particles that will clog the pipes and process equipment. For the same reason, water must also be removed.
Unwanted substances extracted from natural gas provide valuable components for other industries.
Even if these components are unwanted in the further processing of natural gas, they provide a value to other industries. The following listing represents in examples, how components of raw gas can be used:
Welding
Medical Applications
Food & Beverages
Inert Gas
Fertilizers
(Converted to sulphur)
GAS SWEETENING
Sour gases are removed first from natural gas to make it suitable for transport and sale. Called gas sweetening, the process involves extracting the gases with aqueous solutions called amines.
Diethanolamine (DEA) and Monoethanolamine (MEA) are the most commonly used. Gas sweetening is a three-step process: absorption, regeneration and recycling.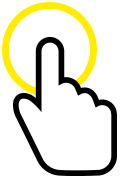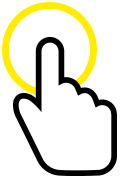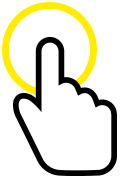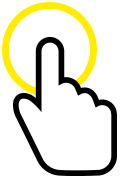 Flash Drum and Reflux Drum
A flash drum is a vapor liquid separator which is used to reduce the pressure before the rich amine is fed into the regenerator/stripper. The pressure drop – or flash – causes some of the components to evaporate.
Note: This diagram illustrates the principles of the sweetening process only. Plants usually consist of several absorbers connected to one large stripper
WHITEPAPER:
REIMAGINING
THE REBOILER
A reboiler is a heat exchanger located at the bottom of a distillation column, stripping column or reactor. It provides heat (in the form of vapour) to the column. Liquid from the bottom of the column flows over the reboiler, taking up heat from the heating medium, such as steam, which is flowing on the other side of the reboiler. The liquid from the column will be partially or completely vaporised and returned to the column. The reboiler is most often heated by steam, but commercial heat transfer fluids or recirculated process streams are also used.
​
READ MORE and DOWNLOAD OUR WHITEPAPER